Company
GM Cloud Design
GM Cloud Design is a young company and it is for his career both (born July 2011) and by the team behind (entrepreneurs and employees under 30 years).
A team with desire, illusion and a new way of doing things.
GM Cloud Design foundational objective is to become a company of cloud computing (design and application development in the cloud).
Even so, we are designers and programmers specialized in internet-related services:
Design and development of websites and online stores.
Apps: web and iOS.
Graphic design and print services.
Hosting, domain registration and server management.
Search Engine Optimization (SEO) and online marketing (SEM).
Internationalization. Social Networks.
Philosophy
GM Cloud Design philosophy we introduced our reference HAPPY CLOUD as both the operation and management of the company, as in dealing with customers and partners.

Provide the best service we can, always looking for maximum customer satisfaction and based on honesty to create a good environment, good relationships and good results.
This is the philosophy on which we rely and in which we want to introduce to all customers or employees.
Our team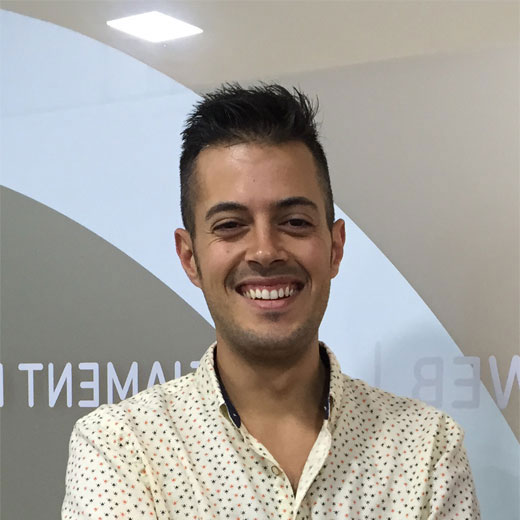 Javier Guerrero | Partner and cofounder
Degree in Computer Systems Engineering
Born in 1986, resident in Palafrugell. Performs tasks of developing and marketing products and services. Talk to him for a while and see how long it takes to give you a smile!
---
Contact with Javier
---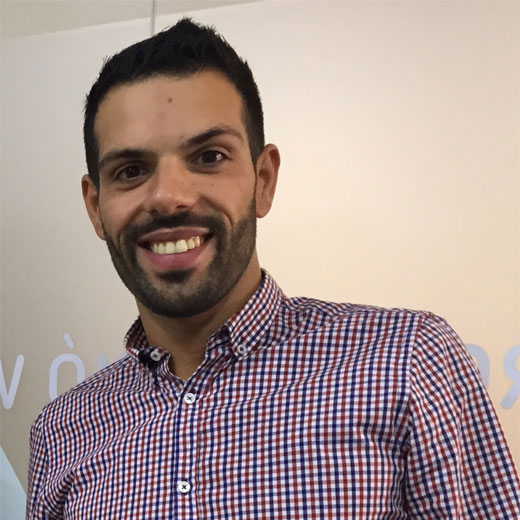 David Martín | Partner and cofounder
Graduate in Industrial Electronics and Automation
Born in 1986, resident in Palamos. Performs management tasks and project development. Send an e-mail and count how many time it takes to respnd!
---
Contact with David
---